Superior Beauty Experience is Now Your Central Texas Skinpen® Precision Provider!
SkinPen® Precision delivers dramatic rejuvenation results in a quick, comfortable, and affordable procedure. SkinPen® Precision is the first FDA-cleared device clinically proven to improve the appearance of wrinkles of the neck and facial acne scars for people aged 22 and above.
Procedures take about 30 minutes, depending on the area treated and the desired results. Due to their non-invasive nature, microneedling sessions usually require little downtime for patients.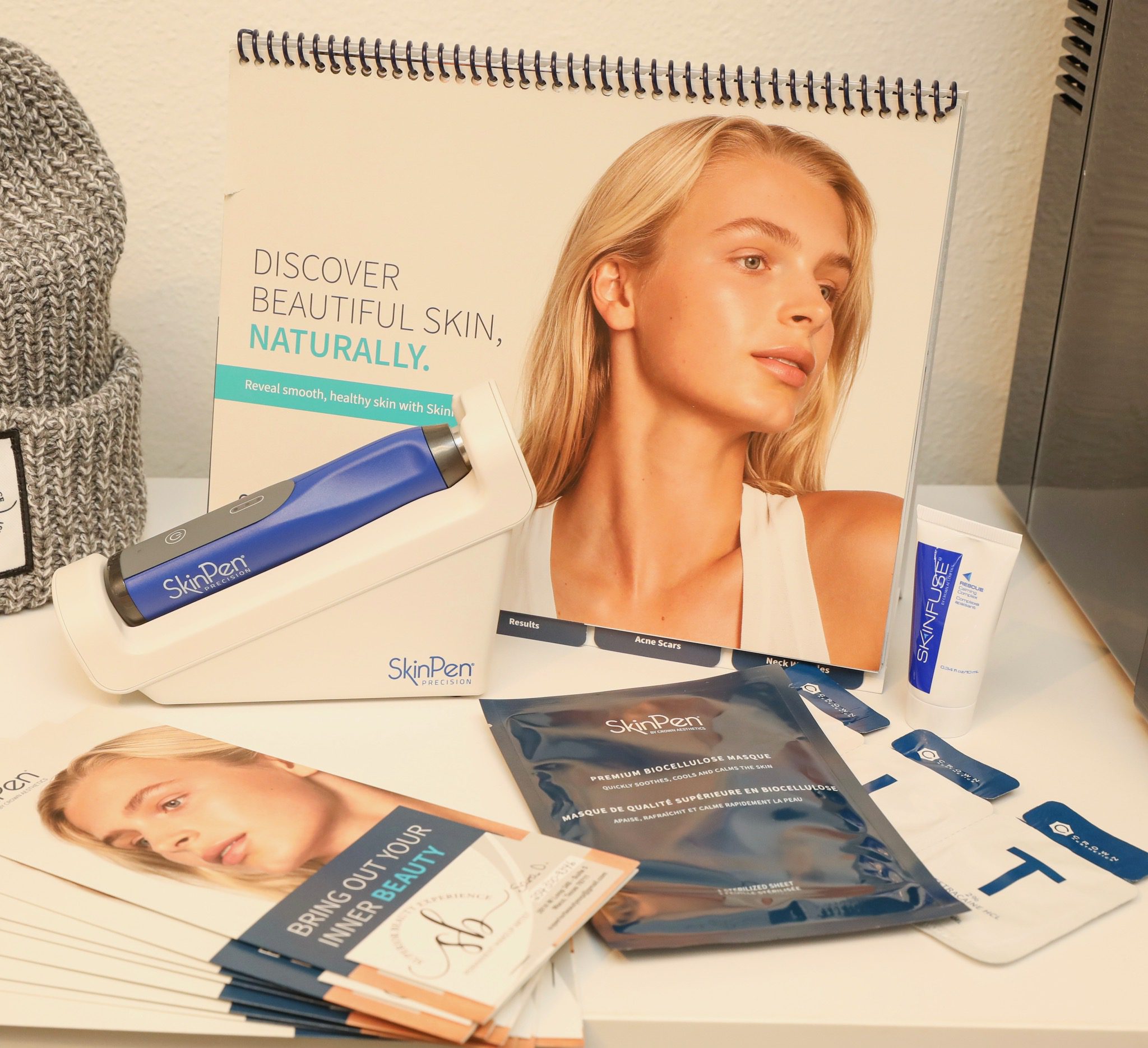 Some benefits SkinPen can offer: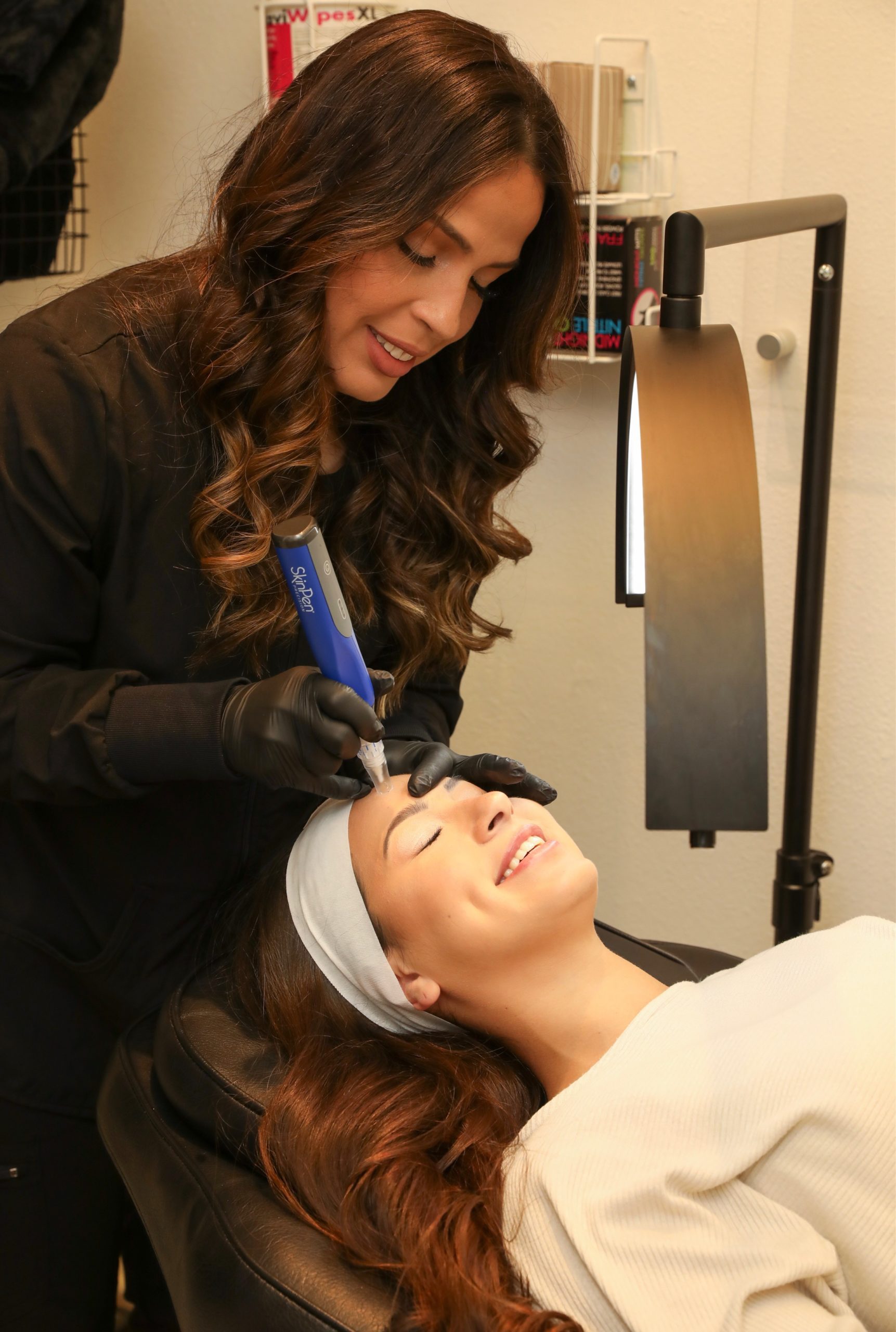 Optimal results. We can recommend a course of procedures based on patients' individual goals. The best results come after multiple treatments spaced one month apart.
Comfortable procedure. We utilize numbing cream to minimize discomfort.
Short procedure time. Each treatment will take about 30 minutes.
Mild sensation. Most patients report feeling only the slight vibration of SkinPen during the procedure.
Safe treatment. Clinical trials of SkinPen had no device-related adverse events.
Minimal post-procedure effects. The skin will appear slightly pink to red immediately post-procedure, similar to a mild to moderate sunburn. Additionally, the most common treatment responses experienced were dryness, rough skin, tightness, redness, itching, peeling, discomfort, tenderness, and burning. These conditions resolved over time without any further complications. Many patients return to work the next day.
Soothing aftercare. As a part of your SkinPen treatment our patients will also receive Skinfuse®, a clean, non-cytotoxic hydrogel that prevents the skin from drying out post-treatment.
Visit Our Studio
Our professional permanent makeup studio is conveniently located in the Central Texas Marketplace!