What is Permanent Eyeliner?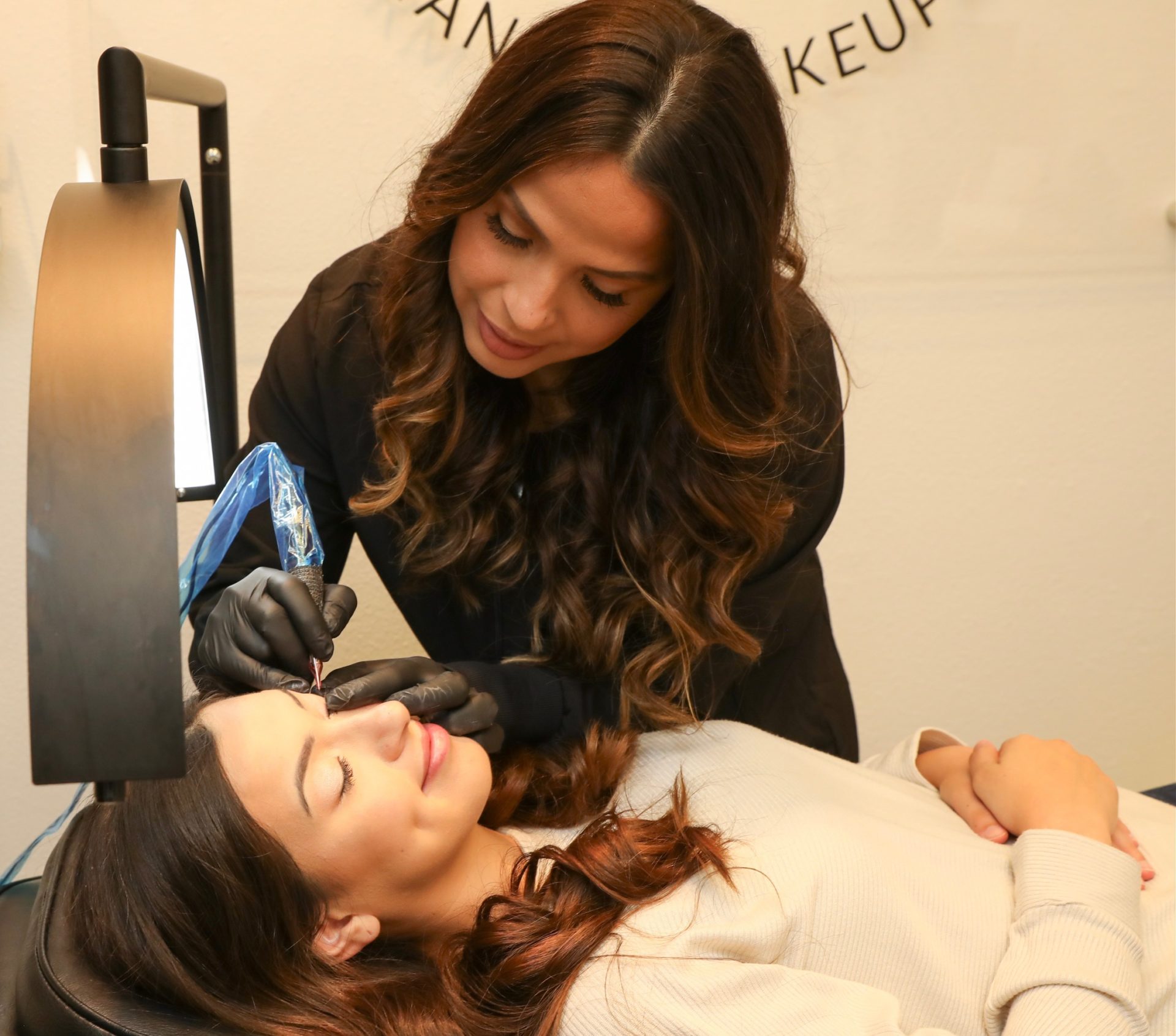 PERMANENT EYELINER enhances the eyes by improving the appearance of light colored or missing eyelashes. This procedure eliminates the need to use liquid or pencil liners saving you time on getting ready for your day! It is ideal for clients with oily skin, shaky hands and vision problems who don't get the desired look they want from traditional makeup application. Known as one of the most delicate beauty procedures in the beauty industry, we have four styles for you to choose from.
The options start with LASH ENHANCEMENT which gives the most natural look of all. It is only done in the lash line and follows the natural shape of the eye.
The second option is the CLASSIC EYELINER which is thicker than the Lash Line enhancement but does not extend longer than the shape of the eye.
The third option gives a more dramatic appearance and it is the WINGED EYELINER. It has a winged tip at the end of the eye and can be combined with either the Lash Line or Classic Eyeliner depending on the look you prefer.
The fourth option gives a more dramatic appearance and it is FOXYLINER. It's a permanent makeup technique that incorporates shading with winged eyeliner. It can vary from a smaller to a longer wing and transitions from lighter to darker color. It creates a beautifully blended powdery look!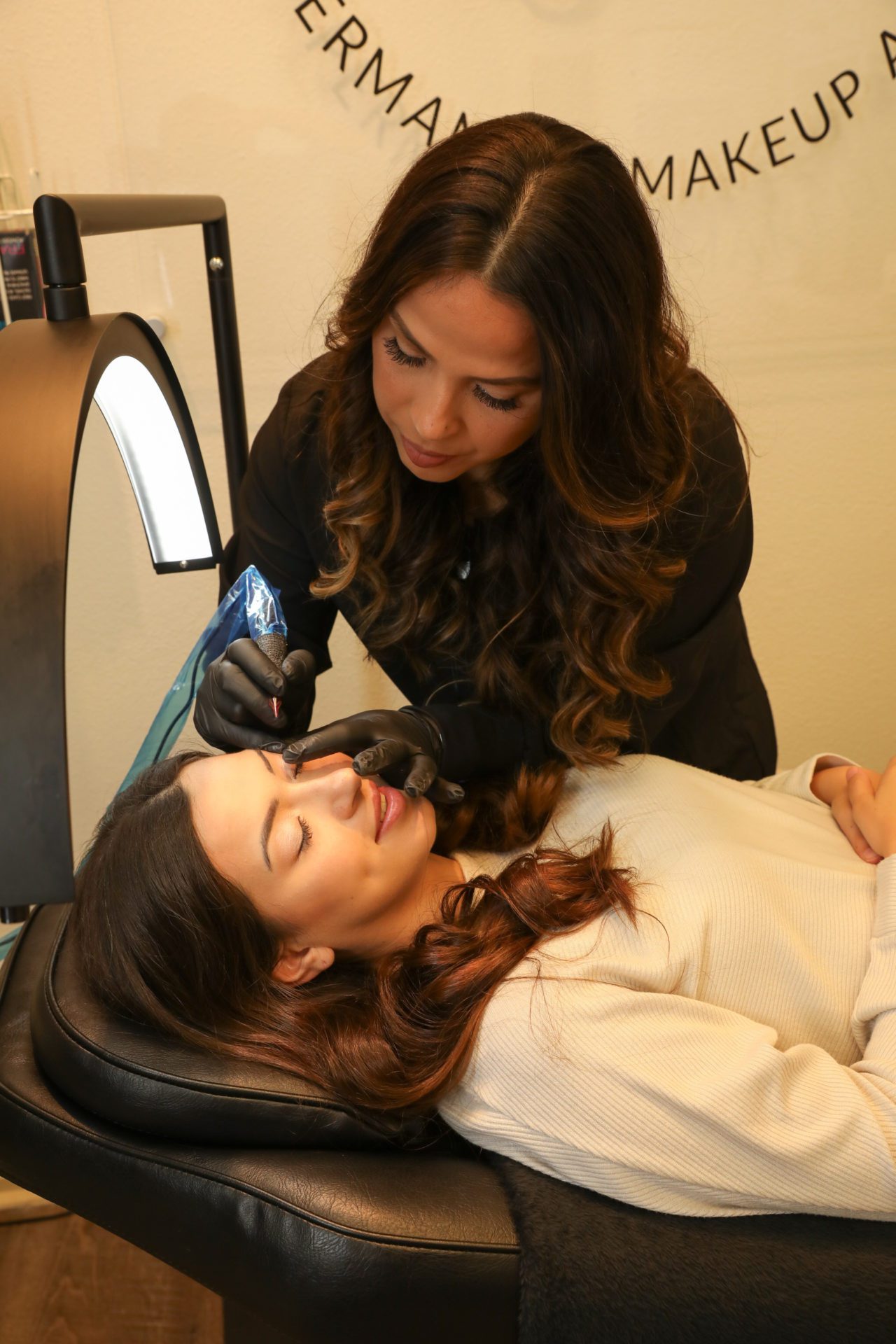 Visit Our Studio
Our professional permanent makeup studio is conveniently located in the Central Texas Marketplace!