Welcome to Superior Beauty Experience in Waco, Texas!
Microshading / Powder Brows
At Superior Beauty Experience, you will find a comfortable studio where you can come and be yourself. Making you happy is my goal. I strive to achieve the best results for you through my dedication and commitment to getting you quality results. Microblading and permanent makeup services are some of the most delicate works of art that any artist can create. This is truly an art form like no other and I'm extremely lucky to be able to work with each of my clients to make their visions come to life.
I am skilled, trained and certified in both hand and machine methods. I offer a variety of options within each category of permanent makeup including shapes and pigments. I am able to customize every service to your wants and needs. I am licensed by the State of Texas Health and Human Services to perform the latest microblading and permanent makeup techniques. I have a Bachelor's degree in Business which allows me to professionally offer you the best service possible.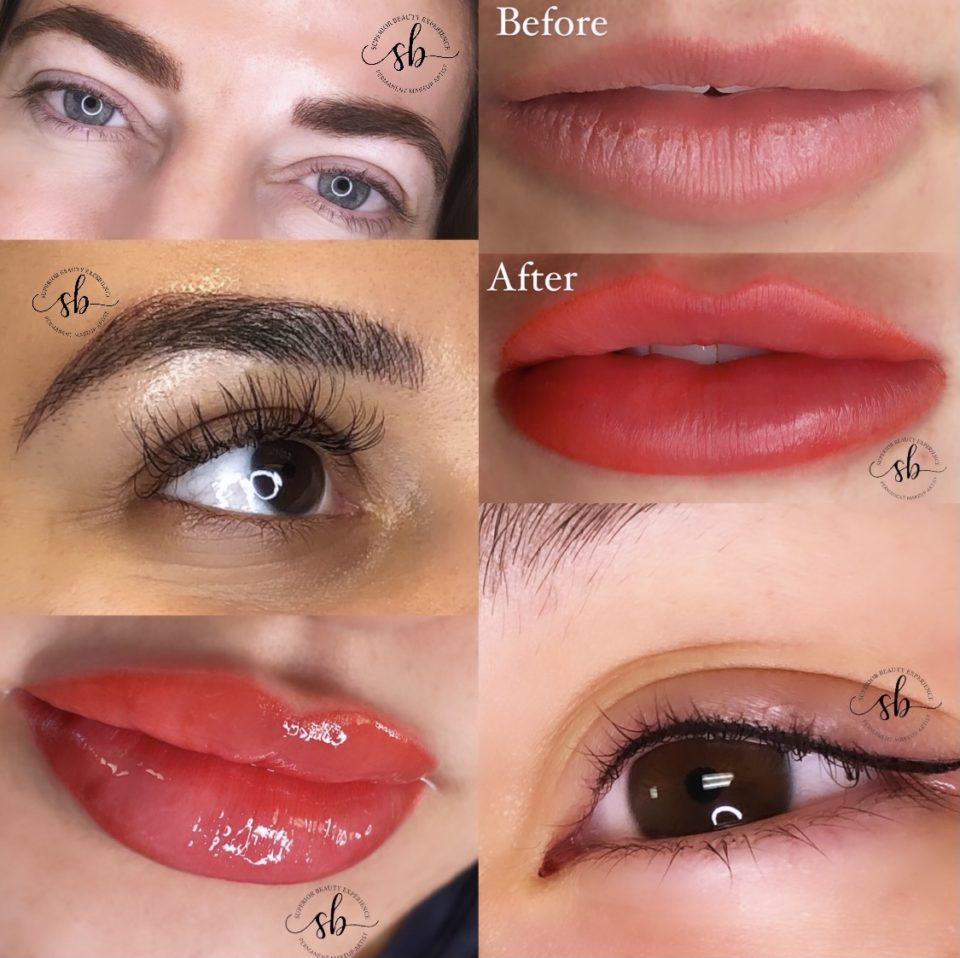 I approach every session as a way to enhance your natural beauty. I strive to simplify your daily routine by creating the look that fits your lifestyle. I am proud to say that I use only industry-approved products and equipment in every procedure I perform. I set the highest standards for a safe and sanitary salon.
I truly love what I do and I can not wait to meet you!
Sara, Owner/Licensed Microblading and Permanent Makeup Artist
Visit Our Studio
Our professional permanent makeup studio is conveniently located in the Central Texas Marketplace!